Name
Thundercracker
Faction
Decepticon
Function
Soldier
Class
Unknown
Alt Mode
Jet
Species
Deluxe Feature Character
Subgroup
Seeker
The sane one.
Thundercracker is a member of the Cybertronian Air Force. He had the misfortune of going through the academy with Starscream and Skywarp. Although overshadowed by the others, he dependably excels in the sky and now serves beneath Starscream publicly in the military and privately as part of the Decepticon air support.
He has a strong sense of Seeker pride of flight and makes an unlikely Decepticon. He is not a hothead. At heart, he is not even a revolutionary. But he believes the current Senate leadership is corrupt beyond redemption and only Megatron can restore honorable order to Cybertron -- with force, if necessary.
He tends to look to Skywarp and Starscream for validation and approval. He usually doesn't get it.
PS: he is active on the data-net and has penned bad fanfic of various popular entertainments. He really thinks he has what it takes to be a scriptwriter one day.
Strength
78
Intelligence
70
Speed
95
Endurance
Rank
Courage
Firepower
77
Skill
73
Hit Points
Energon
Abilities
Stirring the Hornet's Nest: In the fighting pits of the Forge, Clench attempts to keep control- but he may just be stirring the hornet's nest.

Bored: Skywarp is bored and Thundercracker represses his ideas for fun.
Seeker Slapfights: Skywarp and Thundercracker drop by Starscream's place. SOMEONE GETS PUNCHED.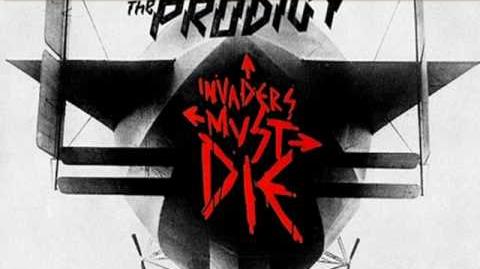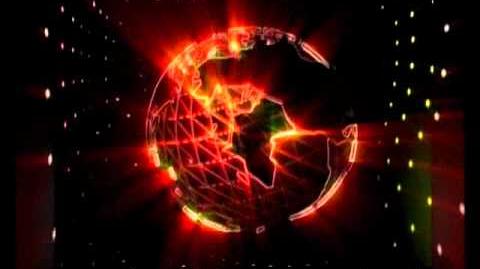 Ad blocker interference detected!
Wikia is a free-to-use site that makes money from advertising. We have a modified experience for viewers using ad blockers

Wikia is not accessible if you've made further modifications. Remove the custom ad blocker rule(s) and the page will load as expected.