Name
Ultra Magnus
Faction
Autobot
Function
Legal Advisor
Class
Unknown
Alt Mode
Armored Carrier Truck
Species
EFC
Profile
"Consistency is victory." Staid stickler for rules and champion of order above all, Ultra Magnus is in charge of keeping everyone on the straight and narrow, both in his official capacity with the Diplomatic Corps keeping the Autobots in line, and in all other areas of life.   
History
Continuing a career of staid efficiency, Ultra Magnus took a post with the Autobots specifically to ensure that the guardians of order remain organized and correct.
Skills
Investigation
Combat
Combat Driving
Organization
Structure
Knowledge: Law
Knowledge: History
Knowledge: Order
Knowledge: Procedure
Knowledge: Regulations
Pamphlets
Logs
No One Above the Law: Clench is dead, Megatron is in charge of the Forge, so it's time for the Autobots to take action. At least plan to take action.

CSI: Rodion: Hot Rod does a little unlicensed investigating, to predictable results in a scene that involves Ultra Magnus.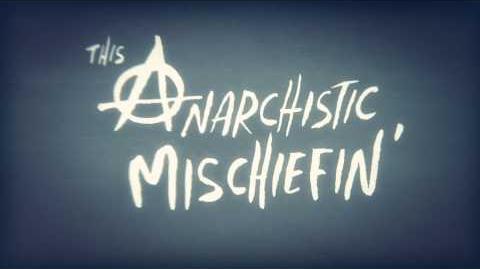 Ad blocker interference detected!
Wikia is a free-to-use site that makes money from advertising. We have a modified experience for viewers using ad blockers

Wikia is not accessible if you've made further modifications. Remove the custom ad blocker rule(s) and the page will load as expected.